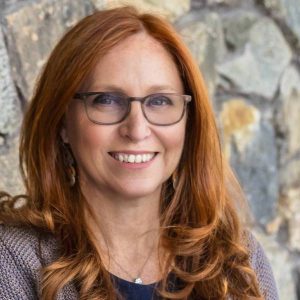 Bio: Francesca Rossi is an IBM Fellow and the IBM AI Ethics Global Leader. 
She is based at the T.J. Watson IBM Research Lab, New York, USA, where she leads AI research projects.
Her research interest span various areas of AI, from constraints to preferences, from graphical models to social choice, to neuro-symbolic AI. She is a fellow of both AAAI and EurAI. She has been the president of IJCAI and she will be the next president of AAAI. She also co-chairs the IBM AI Ethics board and she participates in many global multi-stakeholder initiatives on AI ethics, such as the Partnership on AI and the Global Partnership on AI.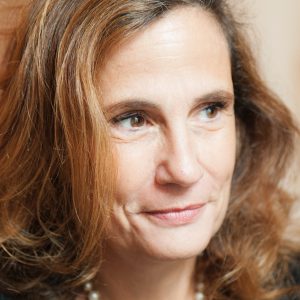 Bio: Professor Ilaria Capua, DVM, PhD. Director, One Health Center of Excellence, University of Florida – USA.
Ilaria Capua is full professor and Director of the One Health Center of Excellence at the University of Florida. She has worked in veterinary virology for over 30 years directing laboratories of international stature and has served as an elected representative in the Italian Parliament for over three years (2013-2016). She is a regular columnist for the Italian mainstream press and the author of several books.
In her career as a virologist she dedicated most of her professional life to viral infections of animals that can be transmitted to humans and pioneered genetic data sharing to improve pandemic preparedness. She has authored over 230 publications in peer reviewed journals and has published scientific books on Avian Influenza and Newcastle disease and ten books for the general public, including children and teenagers. She is a member of the European Academy of Sciences.
Her research is now focusing on a novel, broader approach to health known as Circular Health which aims to co–advance the health of humans, animals, plants and the environment by addressing health as a system.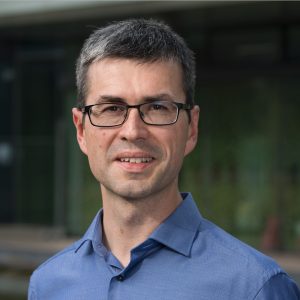 Bio:Markus Krötzsch is a full professor for Knowledge-Based Systems at TU Dresden.
He obtained his Ph.D. from Karlsruhe Institute of Technology (KIT) in 2010, conducted his post-doctoral research at the Department of Computer Science of the University of Oxford, and moved on to establish his research group at TU Dresden in 2013. His work spans from the theory of knowledge representation and formal logic to practical applications in knowledge graphs and symbolic AI. He has made influential contributions to Wikipedia's free knowledge graph Wikidata, to the W3C Web Ontology Language OWL 2, and to several open source reasoning systems. His current interests include rule-based computation, ontological query answering, efficient reasoning, and the use of these methods in explainable and trustworthy AI applications.